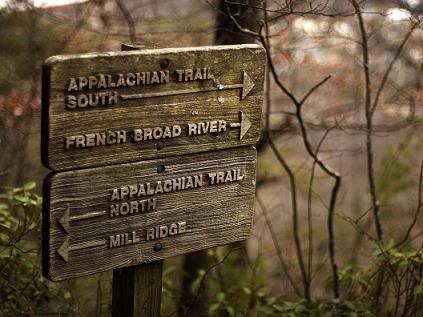 Hi guys, just want to remind you that the world albums sales chart of 2006 is out...
MediaTraffic published "World albums sales chart of 2006" yesterday. James Blunt's Back To Bedlam is the bestselling album with 6.201.000 copies sold in 2006 and the soundtrack of High School Musical and Red Hot Chili Peppers' Stadium Arcadium take the second and the third place.
You can find the whole countdown
here
:
http://www.mediatraffic.de/year-end-albums.htm
By the way, MediaTraffic.com is just a non-governmental site(More like a charts-fan site) and its datas are not official.