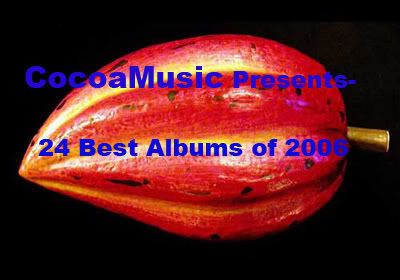 CocoaMusic Presents--24 Best Albums of 2006.
This is a personal list, and all of them are my favourite in 2006. All of them had been posted or mentioned here before except Donald Fagen's Morph the Cat and Laura Gibson's If You Come To Greet Me. If you need this two albums, please let me know.
I spent 3 days on this project and all albums were picked up after my deep and elaborate consideration.
They are listed below in random sequence.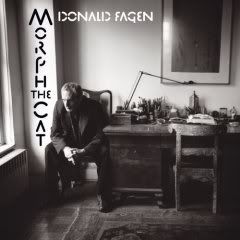 Donald Fagen-Morph the Cat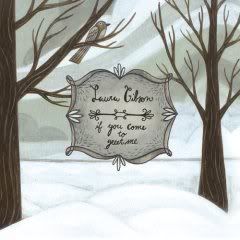 Laura Gibson-If You Come To Greet Me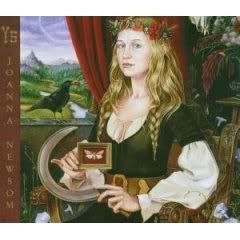 Joanna Newsom-Ys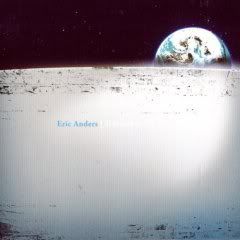 Eric Anders-Tethered To The Ground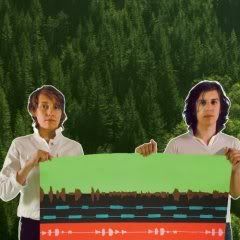 The Blow-Paper Television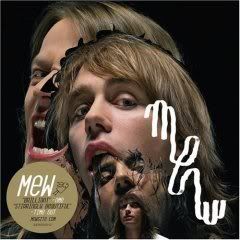 Mew-And The Glass Handed Kites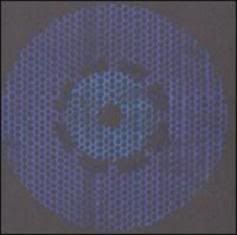 The Knife-Silent Shout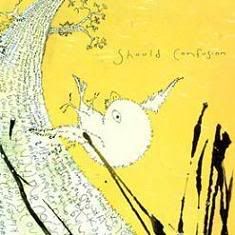 Brandon Patton-Should Confusion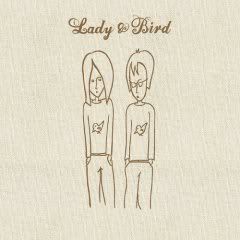 Lady & Bird-Lady And Bird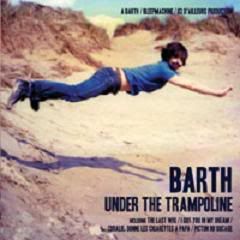 Barth-Under the Trampoline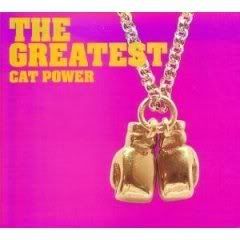 Cat Power-The Greatest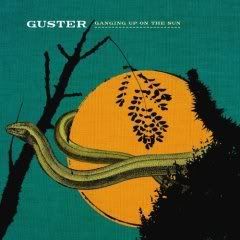 Guster-Ganging Up on the Sun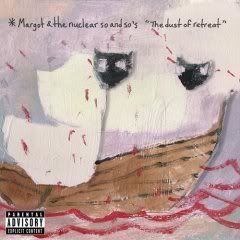 Margot & the Nuclear So and So's-The Dust of Retreat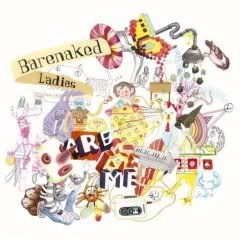 Barenaked Ladies-Barenaked Ladies Are Me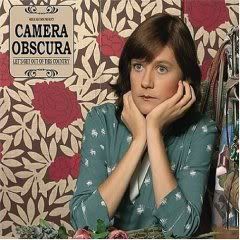 Camera Obscura-Let's get out of this country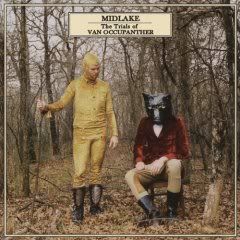 Midlake-The Trials of Van Occupanther
Basement Jaxx-Crazy Itch Radio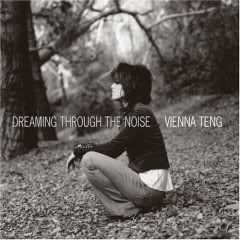 Vienna Teng-Dreaming Through The Noise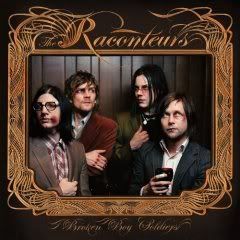 The Raconteurs-Broken Boy Soldiers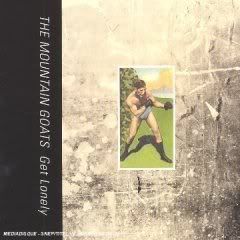 The Mountain Goats-Get Lonely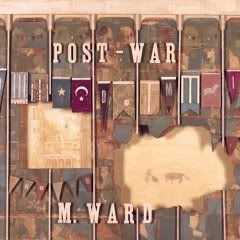 M.ward-Post War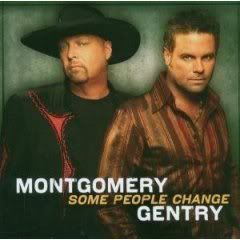 Montgomery Gentry--Some People Change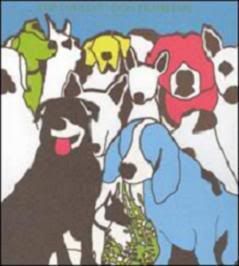 The Format-Dog Problem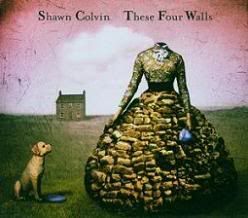 Shawn Colvin-These Four Walls