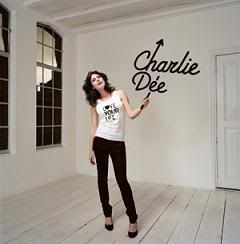 Artist-Charlie Dee
Album-Love Your Life
Release Date-May 2007
Genre/Style-Indie Rock/Folk/Country
Size-57M
Quality-256-320kbps
Official Site-
http://www.charliedeemusic.com/
and
myspace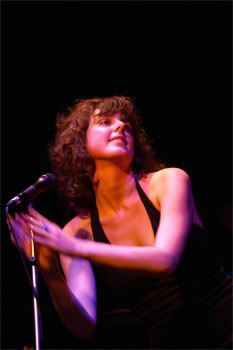 Note-Finally, here is the dutch girl's new album. The record is to be released on 7th May and no reviews are available now. Going to her myspace and listen several songs online first.
For my part, i still prefer her last album. Her new tour has been launched in Netherlands and please be present and show your support.
Download Links have been removed. Please go to music store to purchase it.